THE CORONAVIRUS FIGHT: LOVELY-VN MAKES MEDICAL MASKS AND GOWNS
LOVELY-VN UNDERWEAR PRODUCTION CO., LTD was established on March 7, 2012 and was approved by Department of Planning and Investment of Ho Chi Minh City. Since then, the company has developed a strong team of experienced designers and skilled sewing staff to produce millions of underwear, home wear and a number of other apparel products, serving domestic needs and exports.
The company has a total area of 6,000 square meters; own advanced production equipments and a team of 500 skilled sewing staffs.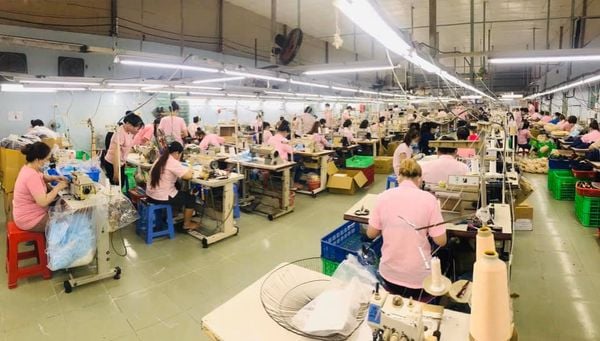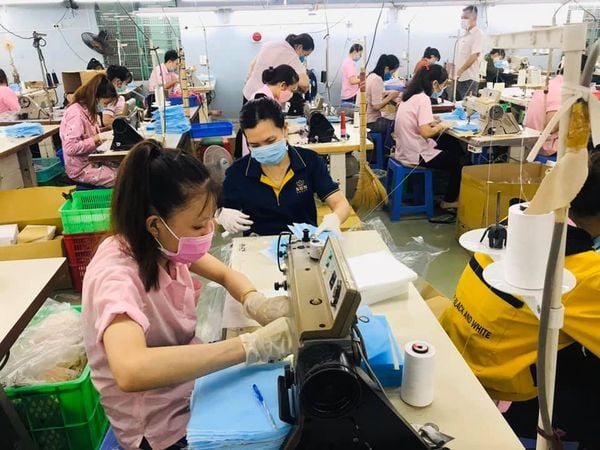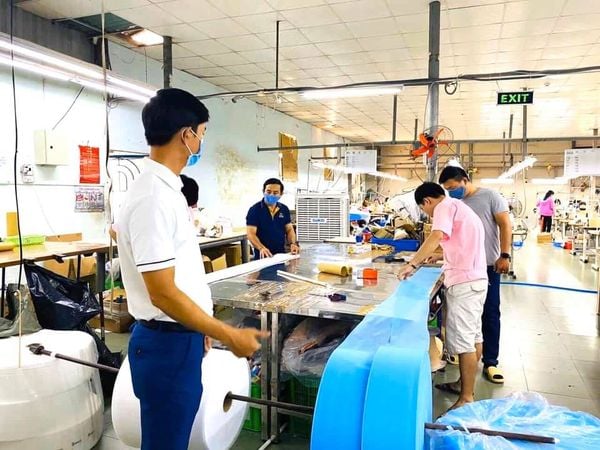 In the current situation, besides manufacturing main products, the company also conducts sewing and processing of masks (medical face masks and cotton face masks) and protective clothings for medical use to ensure the supply and minimize scarcity.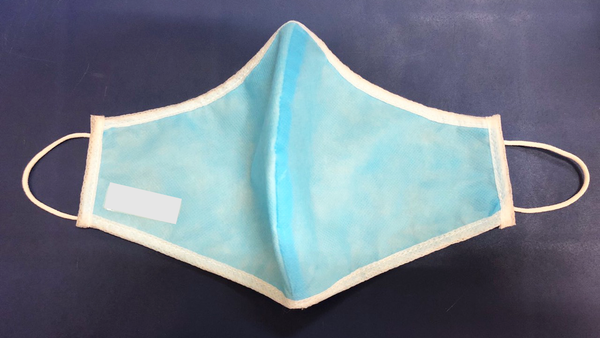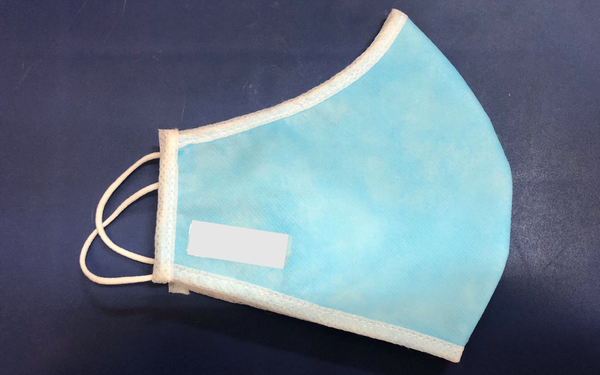 Since the beginning of the year, the company has produced thousands of masks for the market. We have made thousands of cotton face masks for super markets acrossed the country and have also processed medical face masks for big corporations like Sen Group, BigC, Aeon Supermarket...
FAQ
Q1: Are you a trading company or factory?
A: We have a factory ourselves in Ho Chi Minh, Vietnam. Besides, we are on business for the products we manufacture and these products are available in many shops and shopping centers across the country.
Q2: What are the main products of the company?
A: The company specializes in making underwear, homeware and accessories. In addition, the company has been developing face masks and protective clothings for medical use.
Q3: What is the company advantage?
A: We have rich experience in garment industry and have been evaluated in term of standard and technique. The professional and fast service team also contribute to our success. We can design according to your orders. Besides, we can make the products according to your model and material. We can do the printing, logo, brand and your own packaging.
Q4: Do you provide samples to test product quality?
A: After reaching agreement in price, the samples will be prepared free of charge to partners. Transportation costs will be borne by the partner or by prior agreement between the two parties.
Q5: How long does it take to complete a large order?
A: Order completion time depends on quantity and seasonality. Quotes in the period of time about 3-5 days. So we encourages our partners to send enquiries early to start the production as soon as possible.
---
Contact: Director of the company
Mrs. Ngoc Phuong T. Pham
Mobile: 0909 11 44 55 (Mrs.Phuong)
Email: phuonghuybao@gmail.com
Address: 40B Pham Huu Lau street, Phuoc Kien Commune, Nha Be District, Ho Chi Minh City.

Thank you.